After many years, McCauley MarketingServices is excited to announce that we will be moving to another location in Norcross.  We're certain a little extra elbow room will allow our team of web developers, graphic designers, and copy writers to continue serving our clients in the best ways possible.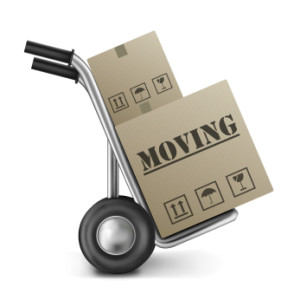 This should not disrupt any workflow; however, our phones will be temporarily down on Friday, March 15th as the new lines are being connected.  Should you have a marketing emergency during this time, please call (770) 316-3696.Please also adjust your records with the updated address below.
McCauley Marketing Services
3091 Holcomb Bridge Road
Crossings Center- Holcomb Bridge, Suite E2
Norcross, Georgia  30071
Phone:  (770) 447-1114
Fax:  (678) 909-0277
We look forward to serving your marketing and advertising needs!
-The McCauley Marketing Team