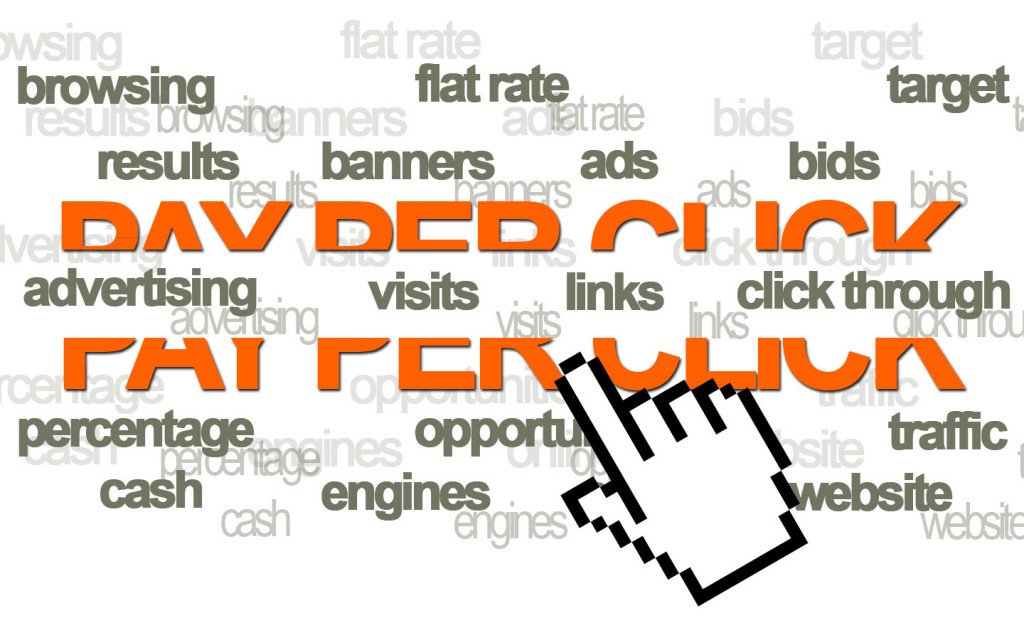 Is your business contemplating pay-per-click (PPC) advertising? Have you heard of this term but not really sure what it means? We at McCauley Services are here to give you some insight on the world of PPC advertising.
Pay-per-click in short is a search engine marketing (SEM) strategy used to direct traffic to your site and reach key prospects. Search engines services such as Google, Bing, and Yahoo provide your company's site listing on per-bid basis.  We'll discuss Google because it's the most popular search engine. Pay-per-click or sponsored ads are placed at the top and on the right column of a user's Google search page and you only pay once someone clicks your link. "Clicking" on your ad will instantly take users to your website (or designated landing page).
Before setting up your pay-per-click campaign it's imperative to do your research.  You need to identify the cost-per-click, so you can budget successfully. Researching advanced keywords will also be helpful in identifying what key terms will be most beneficial to your business and where to place your ad. Having strong keywords expands the opportunity for potential traffic to access your website. It's also important to test your ads to ensure you've picked the best combinations.
It's important to figure out a SEM strategy that works for you business.  Using a combination of search engine optimization (SEO) and PPC advertising can be useful for an effective search engine marketing plan.  Tracking your progress will be helpful in identifying what strategy is best for your needs. Google Analytics is a free tracking service that allows you to see how your ad is doing including information such as who is clicking on your ads and how many times it's been clicked, how long they stayed on your site, who leaves, etc.
At McCauley Marketing Services we offer clients a custom combination of paid and content-driven inclusions to increase traffic and search engine result listings for their website. If you would like to find out more marketing tips continue following our blog and connect with us on Facebook, Twitter, and Google +.