The holidays are an incredibly busy time of year, as people are inundated with communications from every possible source all while trying to keep up with dozens of additional tasks.  While this time of year can be a vital opportunity for any company, holiday marketing and sales processes often become hectic and overwhelming in the midst of all the other activity.  Fortunately there are a few simple things that you can keep in mind in order to keep everything organized and efficient and make sure that your holiday marketing campaign is a successful one!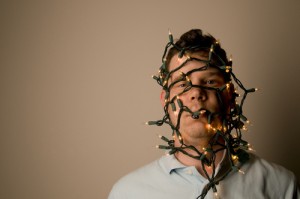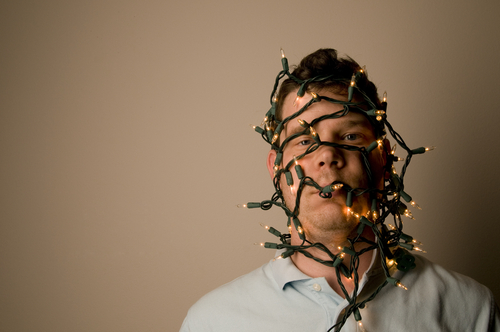 Step One: Plan Ahead
As with any complicated, time-sensitive endeavor, it is best to get an organized plan in place early.  Create a specific role for everyone on your marketing team so that you can work together efficiently and seamlessly.  Then clearly and concisely define goals that are in line with your brand concept and establish a strict timeline and strategy to meet them.  Remember that timing is everything in holiday marketing.  If customers receive holiday marketing messages too late, they have probably already made their purchases elsewhere, but if those messages go out too early, they may not be successful either.  Do your research and make sure that your campaigns begin and end at the appropriate times.
Step Two: Prepare for Overflow
Many businesses need to hire additional staff to help with the increased activity of the holiday season, but this can often backfire if new staff members are not properly trained.  Confused and inefficient help is no help at all, and can actually reduce your efficiency and leave your customers frustrated.  While it may not be possible to train new staff for every possible problem, it is crucial to provide new staff, at the very least, with the knowledge of where to go when a customer has a question or issue that they can't handle.  In addition, consider temporarily transferring some of your more experienced staff to handle increased customer service needs.  Planning early can save a lot of headaches down the line.
Step Three: Take Advantage of Every Opportunity
The vast majority of customers use mobile devices for browsing the internet and shopping, so ignoring this market can be devastating to your holiday revenue. Make all your holiday email marketing mobile-friendly, and don't forget about text message marketing.  While emails may be deleted or just unnoticed, text messages are ideal for quick promotions, exclusive limited time offers, holiday greetings, or personalized coupons, and are even simple to create and automate.  Also, don't forget to reach out to nonprofits.  Since the holiday season is the most profitable time of year for businesses, it is also one of the best times to show your support for those who have less, and build customer loyalty and trust in the process.
For more on the latest marketing tips and updates, follow McCauley Marketing Services on Facebook, Twitter, Google+, and Pinterest.  Be sure to subscribe to our newsletter by clicking here!