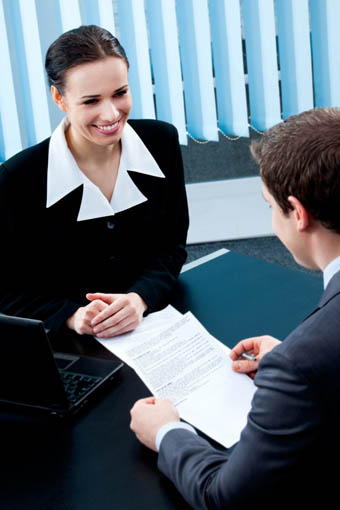 McCauley Marketing Services' ever-expanding Atlanta based clientele requires an incredible amount of attention from each of our detail-oriented, driven, communication professionals. We are constantly looking for creative, skilled individuals in the writing, graphic design and telecommunications fields to help provide our clients with the best possible marketing coverage.
Click on link below for career opportunities available:
We post individual jobs as they become available, but are continually accepting general applications. Please check back often for interest-specific positions. If you believe your individual skill could benefit our clients, please send us your resume and a design or writing sample (specific to your expertise) to jobs@mccauleyservices.com.