When looking for a new health care service provider, most people make use of online search engines, like Google, Bing, or Yahoo for information about nearby facilities or patient reviews. They may even look to various health care directories, like Healthgrades or Vitals. After typing in an appropriate word (key word) or phrase (key phrase) a prospective patient will usually choose one of the websites listed on one of the first search engine result pages (SERP's). That's why it is important that your website is featured prominently on those first few SERP's.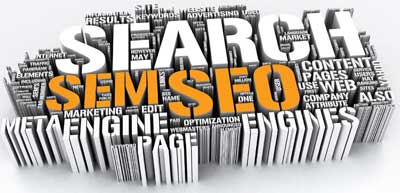 A large part of internet marketing depends upon SERP ranking. The goal of search engine optimization (SEO) is to increase a website's organic (unpaid) ranking on SERPs in an effort to increase the site's visibility to the general public. A category within search engine marketing (SEM), SEO encompasses a variety of unpaid marketing tactics, like using keywords, using inbound links, and refining webpage content, to boost the website's "value" to search engine algorithms.
Since all of the on-line search engines are constantly changing their algorithms, the McCauley Marketing Team is constantly researching to stay ahead of the curve. We find ways to incorporate the latest and most sophisticated SEO tactics with your existing medical marketing strategy in order to minimize negative change and ensure that your business' website ranks high on SERP's.