Graphic Design Services
Our creative team has full-time graphic designers in Atlanta, GA are not only trained in the latest digital graphic / visualization software, but are also equally versed in traditional aesthetic techniques. We offer creative and individually tailored design services for everything from print advertising campaigns and complex website design to basic layout of client forms.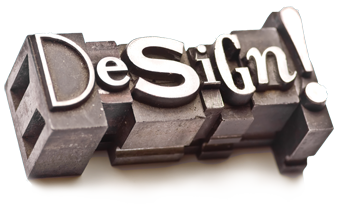 Whether your business requires a simple logo, or detailed compilation of communication materials, we cater to your business' specific needs. The key to successful graphic design is understanding your client's demographic and integrating your brand's personality to target and appeal to the right type of audience for your business. Graphic design at McCauley Marketing Services involves a shared vision and continual communication; we seek client feedback throughout the entire design to production process to ensure clients are completely satisfied with the final design.
Contact Us