Email Marketing Services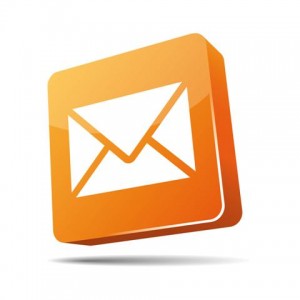 The phrase "don't put all of your eggs in one basket" is one that marketing professionals always try to stress to clients. It's important to include a variety of elements in your marketing strategy in order to reach a large target audience. Some of these elements include print and internet advertising, social media, and email marketing.
Email marketing is a type of direct marketing that is a way to send messages to your audience in the form of newsletters or e-blasts. McCauley Marketing Services in Norcross, GA (outside of Atlanta) knows the importance of customer relationship management, and email marketing provides a convenient and inexpensive way to foster ongoing relationships with customers. We use email marketing as a tool for our clients to educate customers, announce specials, to maintain internal relationships, and attract new customers.
However, email marketing can be tough. Without the proper knowledge, despite the best of intentions, your message can easily end up in the junk folder. Always cognizant of that delicate balance between commercial and educational, the McCauley Marketing team will analyze your business' needs and client requests to help grow your digital reputation in a way that is doubly beneficial to both you and your target audience.
Contact Us