Writing / Copy Writing Services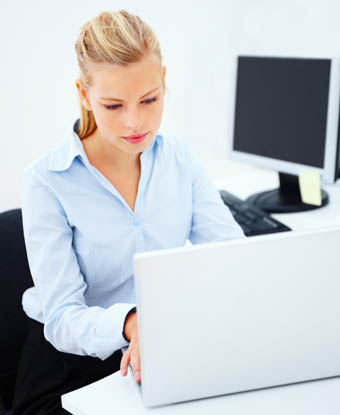 McCauley Marketing Services prides itself on the ability to identify each client's individual needs and formulate a fitting solution that addresses those needs specifically. We are NOT a big-box store with one-size-fits-all service. William Zinsser, author of On Writing Well articulated the approach behind McCauley Marketing Services' highly customized and strategically differentiated marketing strategies best when he wrote this of style:
"Style is organic to the person doing the writing, as much a part of him as his hair, or, if he is bald, his lack of it. Trying to add style is like adding a toupee. At first glance the formerly bald man looks young and even handsome. But at second glance—and with a toupee there is always a second glance—he doesn't look quite right. The problem is not that he doesn't look well groomed; he does, and we can only admire the wig maker's almost perfect skill. The point is that he doesn't look like himself."
Our highly-trained staff of writers will thoroughly research your company's respective service demographic; and use our extensive network of print media resources and contacts to formulate a print journalism campaign to maximize your company's exposure and profitability.
Contact Us