If you're a business owner with any type of digital presence, whether intentional or not, there are probably some directory listings online representing your business.  With the changes to search engine algorithms and the shift toward more localized search in the last few years, the number of online business directories has soared.  Consumers now have comprehensive data on any type of business they could imagine; however, the usefulness of this information has a lot to do with how proactive you as the owner are in claiming and updating your online profiles.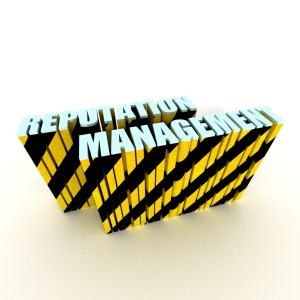 At the very least, businesses should claim major search engine map listings and ensure the contact information is correct.  Having incorrect information out there could mean losing potential customers and frustrating your current clientele with poor customer relationship management. Additionally, unclaimed business profiles are also at risk of being claimed by unrelated parties so that you end up at the mercy of directory hosts to correct and misinformation down the road.
If you're looking to enhance your digital reputation or learn more about building an online marketing strategy including digital profile management, contact McCauley Services.  You can learn more about our advertising and marketing services by visiting our website and continuing to read our blog.  Connect with us on Facebook, Twitter, and Google + for the latest marketing news.