Over the year, the McCauley Marketing Services team has stayed busy keeping up with all of the social media trends, technology innovations, updates with search engine optimization (SEO), and of course most importantly—our clients. We would like to take a moment to thank you all for your continued support as we begin a new year.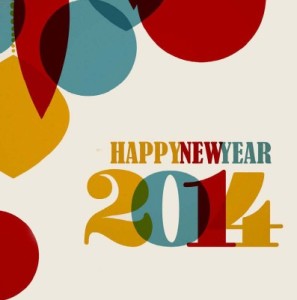 Earlier this year, we expanded to a larger office in Norcross for our bright and growing team.  As we reflect on the past years, we've enjoyed the time we've had in serving many of our clients and have watched them grow even stronger with exemplary reputations.  Throughout 2013, we were happy to participate in various industry events, enjoyed nurturing an open dialogue within our marketing family, through the help of our blog and other social media platforms and are thrilled to see the continued successes of our clients!  We anticipate great things to come in 2014 and can't wait to share them with you all.
From the McCauley Marketing Services family to yours, we look forward to the New Year and wish you all a Merry Christmas and a happy, safe and successful New Year.