Monday, 16 September, 2013 19:05
Last week, we detailed how you can use Pinterest to grow your brand and audience by utilizing their user base and analytics. After reading about the benefits of the image-centric social platform, you may be wondering which businesses it works best for and how you can apply it to your specific industry.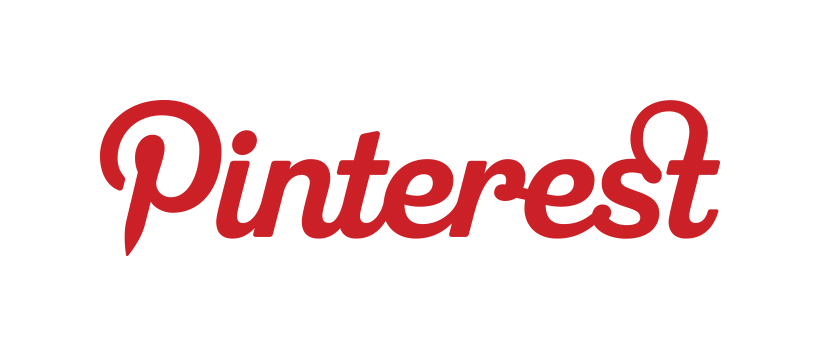 The recipe for being successful on Pinterest  is made with a base of personality, a few cups of products or services to showcase, a tablespoon or two of stunning graphics, and a pinch of instructional how-to's  and videos to keep your audience coming back for more. However, contrary to popular belief, you do not need each of these ingredients to make your Pinterest work for your industry, nor do you need to be in a visually centered business. Mixing a few marketing tips and adding your own strategies to fit the audience you know best will work just fine.
One of the key components to being successful regardless of industry is staying as consistently active as possible. Creating boards that showcase the taste of your brand will benefit you when visitors come to your page, and it's important not to fall into the trap of thinking that all of the pins need to be photos of your inventory. Rather, use themed boards to showcase your brand's personality. For best results, mix in promotions for yourself tastefully to seem less intimidating and sales-focused.
For example, beauty store giant Sephora creates boards that reflect the design of their engaging, Pinterest-centric marketing emails and newsletters, which allow people to pin products directly within their messages. In a Fall 2012 Color Blocking email promotion that generated 14,000+ repins, they created a corresponding board to match consumer taste. While a sprawling online store full of luxury products and dozens of beauty lines would likely be enough to keep an audience, Sephora uses Pinterest to its utmost advantage—and it works. In a recent interview, their head of digital revealed that their Pinterest followers spend fifteen times more on Sephora products than their Facebook followers.
Being in the beauty industry is far from a necessity to use email marketing to drive your audience to Pinterest. Any graphic, video, and article you feature should have a "Pin It" button, which reminds the reader that your brand not only has a Pinterest, but values and maintains it. Every time someone pins your content from your source, an opportunity is born for a potential customer.
Within the field of high-end retail establishments, you would be hard pressed to find reason to say Nordstorm is not leading the Pinterest marketing pack.  The department store has almost 4.5 million followers and 63 brand-tailored boards, but perhaps the most impressive is their creative marketing team, who came up with the idea to put the trademark red Pinterest "P" on their most popular in-store items.
Surprisingly, some of the other most popular brands "doing it right" on Pinterest may not be the clothing stores and interior design companies that you would expect. Parenting Magazine pins various blogs and websites alongside their own, following the aforementioned rule that pinning only your own content just isn't going to cut it. After the Travel Channel asks Facebook fans what boards they want to see, they created their Pinterest platform off of it, pinning a range spanning from animals to scenery, cities to foods. Sony uses their boards to act like super fans of all of the latest technology, showcasing the personalities of the minds really behind the brand. Perhaps the most surprisingly entertaining presence on Pinterest is the U.S. Army, whose pins highlight humanitarian efforts, good morale, and vintage photos and advertisements.
Medical practices use Pinterest to accompany blogs and social outlets like Facebook and Twitter to market products and services to patients, creating boards with subjects that reflect their nature. Many practices also provide home remedies to patients via Pinterest, repinning from credible sources as well as uploading their own by linking to the practice's blog or creating visual representations. Additionally, Pinterest provides endless material for health, fitness, and wellness boards, essential components to most medical practices.
The only requirement for getting up and running on Pinterest is to go to their very accommodating business section, and get started. There seem to be no bounds for who can join, as the brands that keep it personality-based are the ones who do it best. Put a little heart, time, and design into it, and you might just see your audience boom.
For more on the latest marketing and social platforms, please follow McCauley Services on Facebook, Twitter, Google+, and of course, Pinterest.